We are so excited to be growing our Spark Vintage team!
At Spark Vintage, we believe in creating beauty wherever we go. We take empty houses and turn them into showstoppers, and we take plain looking events and turn them into personality-infused parties. We are big on communication, clarity, patience & kindness. We have a fast-paced, fun, and sometimes sweaty work environment that's perfect for people who don't do cubicles.
We are currently looking to fill two different positions, detailed below. For both positions, we're looking for individuals who have a strong attention to detail, motivation to go the extra mile, and ability to think on your feet. These roles are generally not client facing, but basic kindness, manners, and the ability to go with the flow are necessary to thrive in this type of work.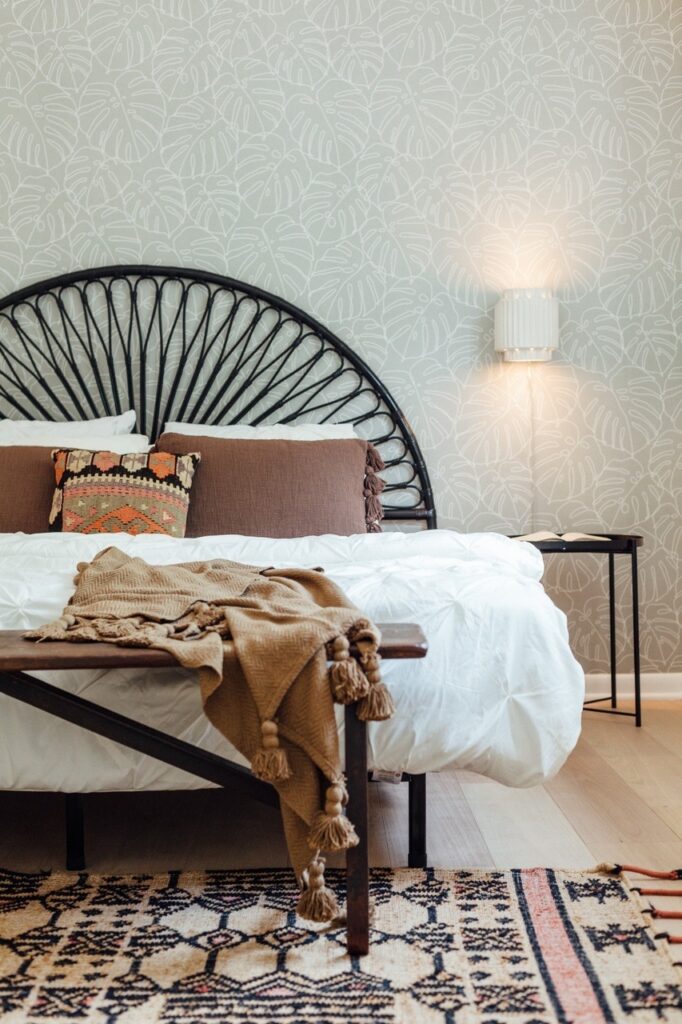 Do all your friends ask you to decorate their home? Do people gasp with delight when they enter your home? Do you love being on your feet and working with your hands over sitting at a desk? Are you looking for flexible, part time, creative and fulfilling work?
If so, we have the perfect position for you! We are looking for a part-time home stager to plan and install up to 4 stages per week in the Greater Nashville area. Weeks that we are not at capacity, there will be some assistance with social media management.
To read the full job description and apply, please click the button below.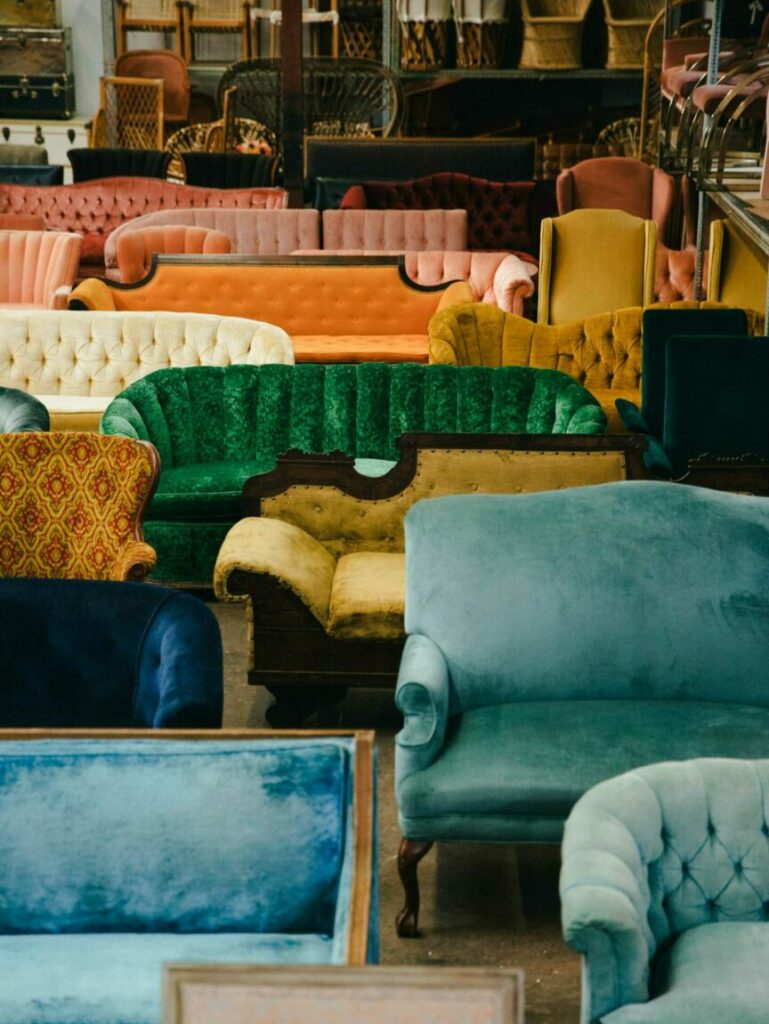 We are looking for a fantastic driver with a great personality and strong back to lead our delivery crew here at Spark Vintage Rentals! You will be responsible for transporting all deliveries/pick-ups and installs/load-outs for all work booked with Spark Vintage Rentals and Home Staging.
You will also be responsible for leading the delivery crew to accurately fulfill our orders and execute all directives, while delighting our customers on-site. If you enjoy work that uses your strength, fun colleagues, and driving large vehicles, we have just the position for you! This is a part time position with potential to grow into full time for the right candidate.
To read the full job description and apply, please click the button below.